Psychotherapist in Boise ID

 
Specializing in young men and men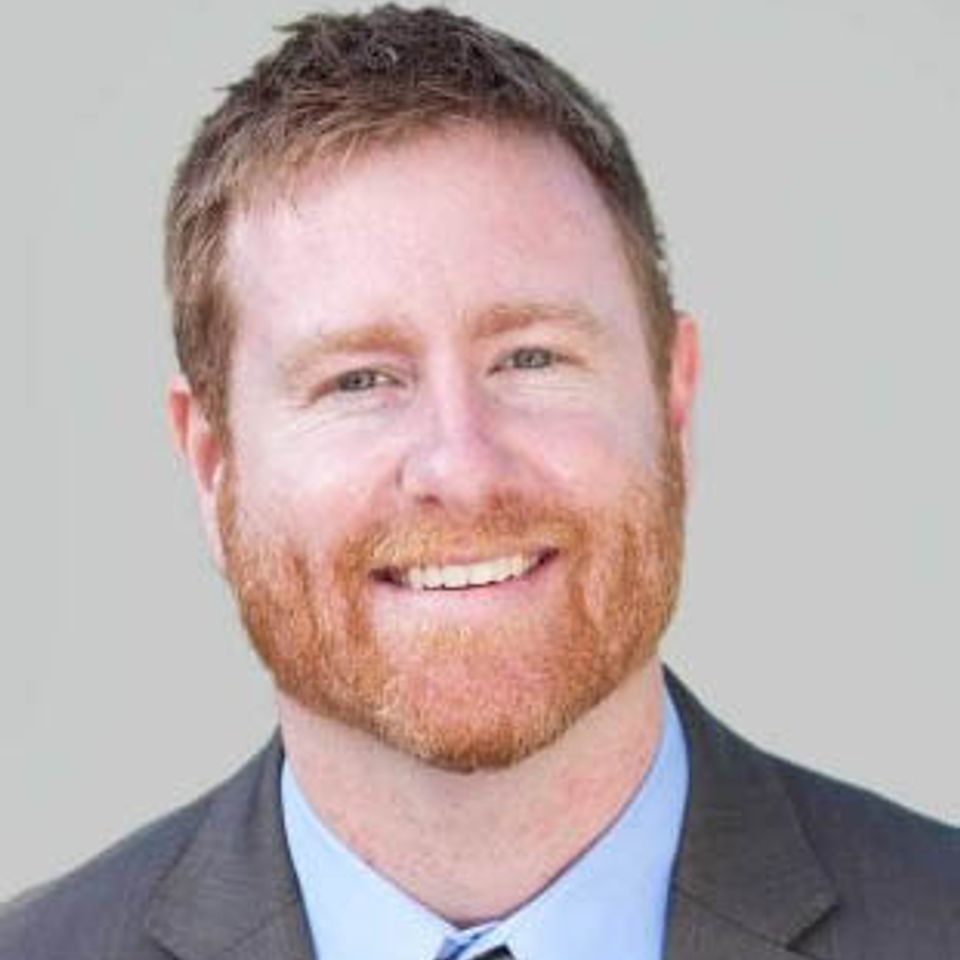 I am a Licensed Clinical Professional Counselor/National Certified Counselor that has worked in the field of mental health for close to 20 years. As a clinician, I have had the privilege of working with adults in inpatient substance abuse, teenagers in residential group homes, community mental health, and school-based mental health services. I have been so fortunate to have had these opportunities to grow / learn in such diverse environments, and now dedicate my time in my private practice at Metanoia, PLLC. If you have any questions, or would like further information, please do not hesitate to contact me.
"When everything seems to be going against you, remember that the airplane takes off against the wind, not with it."
Specialties

Some of the areas that I specialize in include: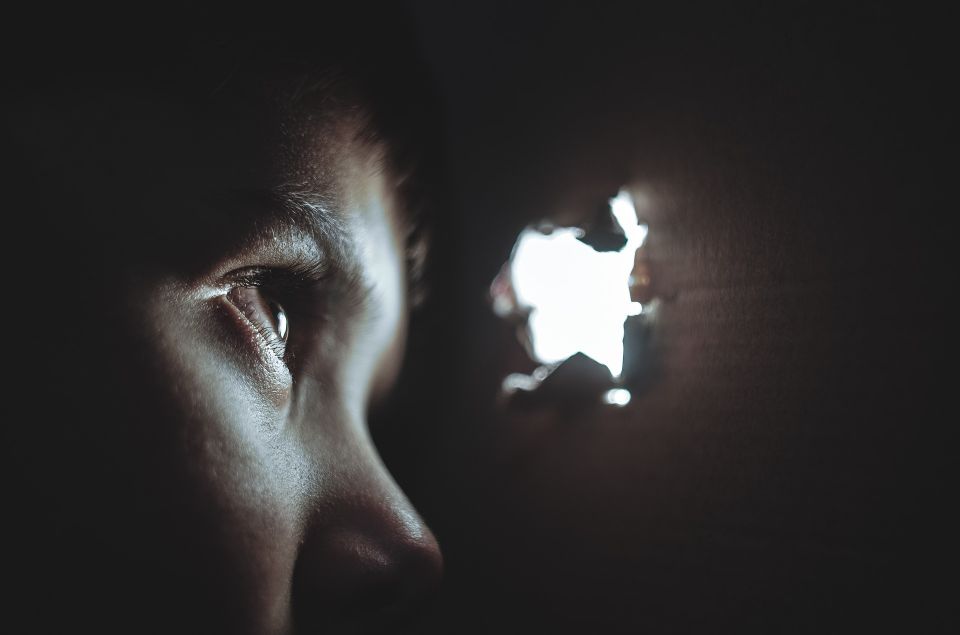 I was the angry, depressed, insecure kid, & so I specialize in what I struggled with most. Check out my blog post, "I'm Not Angry, I'm Insecure" to understand me & why I am so passionate about working with teens through their most difficult challenges.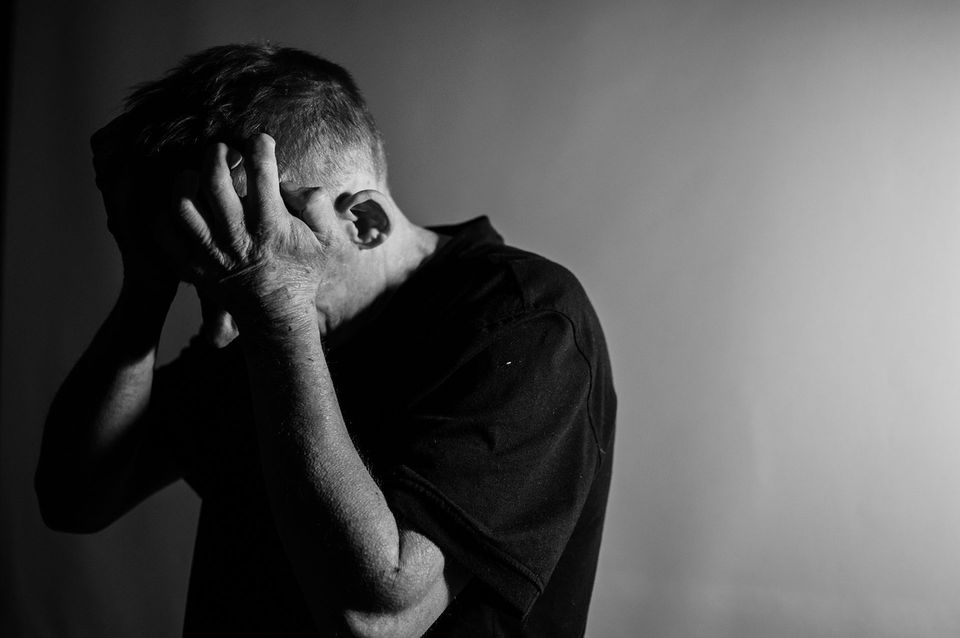 What does it mean to be a good man, good at work, a good leader, a good partner/spouse when I am struggling with anger, feeling miserable, & struggling to understand who I am. What is getting in the way of real peace in my life, & more importantly why can't I just figure it out? Yeah, been there, let's talk.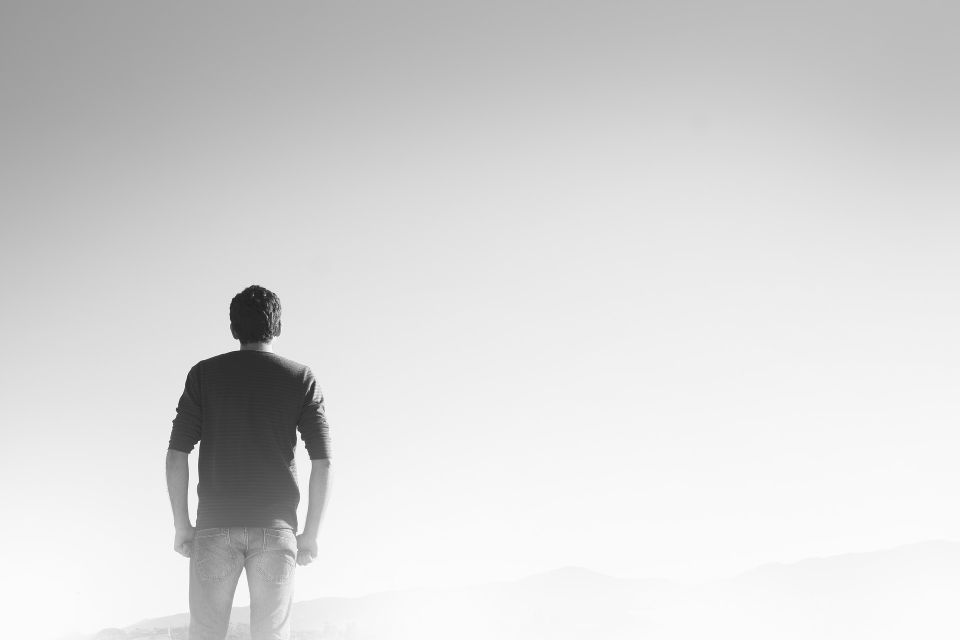 Focused work to empower you to develop, enhance, and maintain optimal human performance in your personal endeavors by identifying the barriers to your success in sports, performing arts, leadership, etc.
The Human Chess Project Podcast
Ryan Cragg's The Human Chess Project podcast is focused on interviews with people who have overcome obstacles in life, produced great success, or simply have tapped into their passions.